How to Login Frontrow Membership Account
Today, I'm going to share with you the 3 step-by-step guides on how to login to the Frontrow membership account. Guide to check Frontrow account, payout, genealogy, and payment history.
First of all, make sure you have your Frontrow username and password after you sign up.
You may request your username and password at any Frontrow office nearby your place.
If you're abroad you can ask your upline to assist you with your username and password.
How to Login Frontrow International Membership Account?
Frontrow membership login is a way to check and manage your payment history, payout, and genealogy. Login Frontrow member account by using a mobile application, desktop, and laptop.
Fast and accessible to login Frontrow account using Mobile Phone Application for Android and iOS.
The best view to login Frontrow account is using Desktop or your Laptop.
The third option is a direct portal link to the Frontrow member login page.
Login Using Mobile Phone App
Go to App Store for iPhone user. I'll be using the iPhone as a demo.
Go to Google Store for Android users.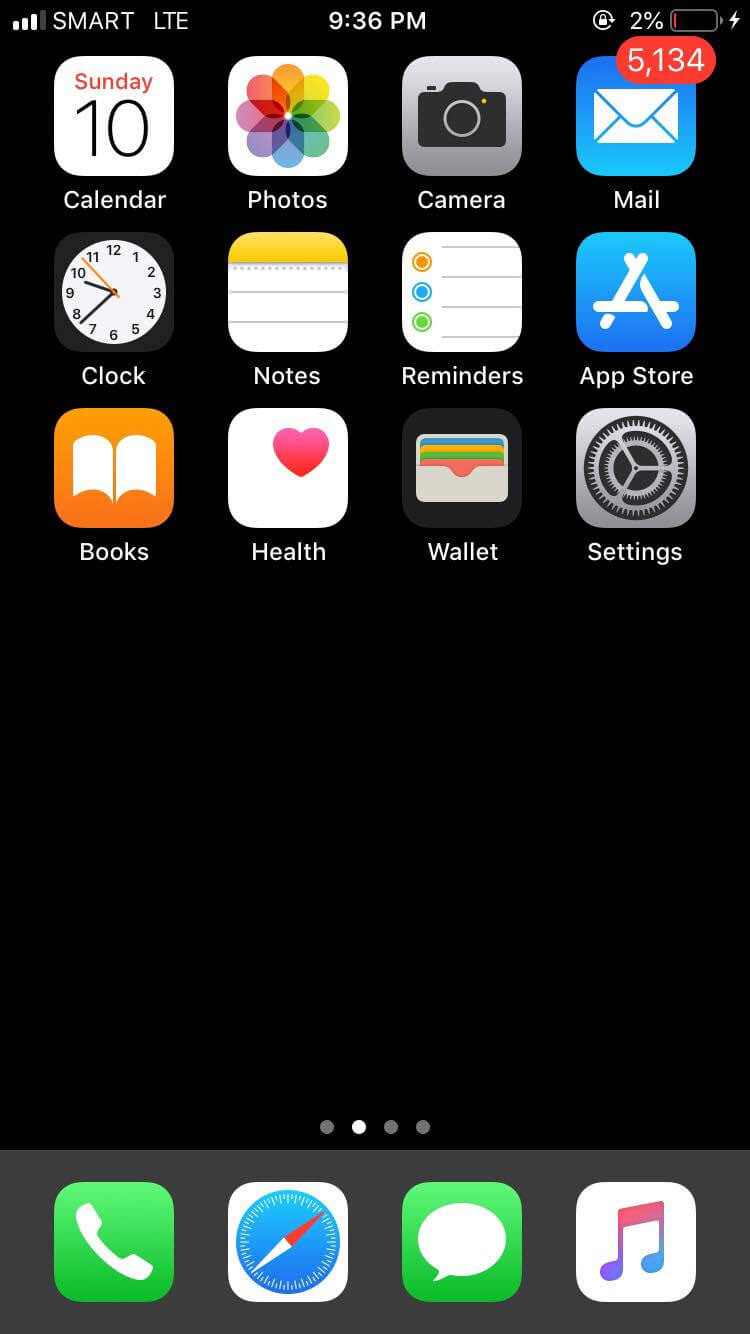 Head over to search box and type FrontRow App.
Now as you can see at the image below that's our Frontrow App.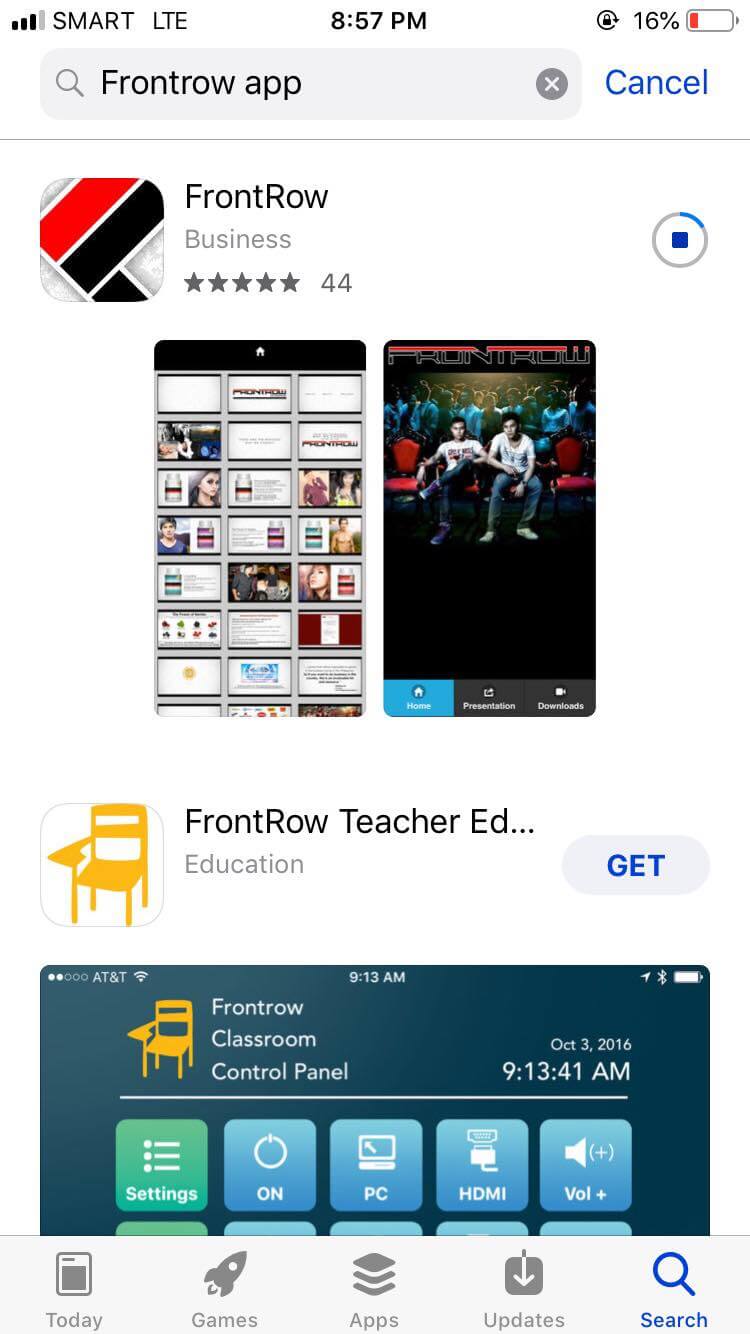 After you successfully downloaded the app. Now, click the open button.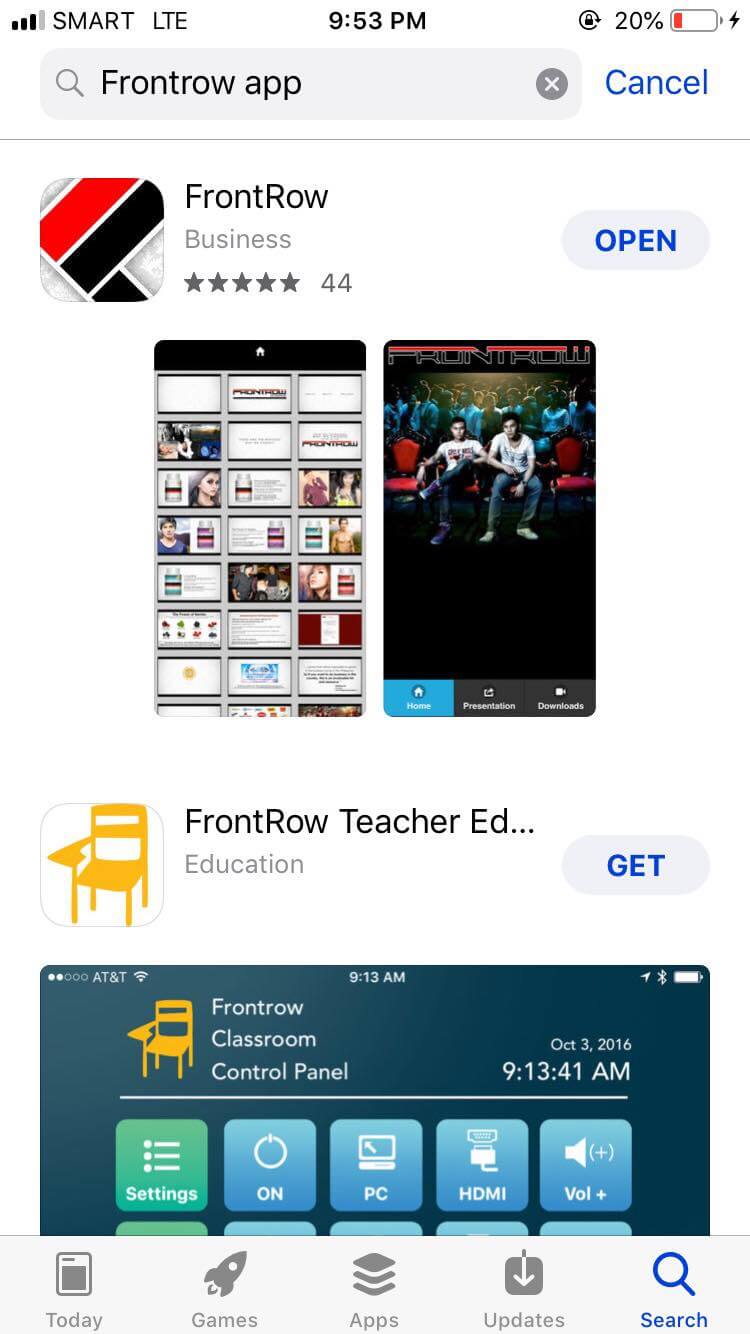 It will show you this navigation. Now type your Frontrow username and password.
Start managing your Frontrow account now.
But before that please continue reading this whole blog post. I'll show you a more easy way by using your laptop or desktop computer.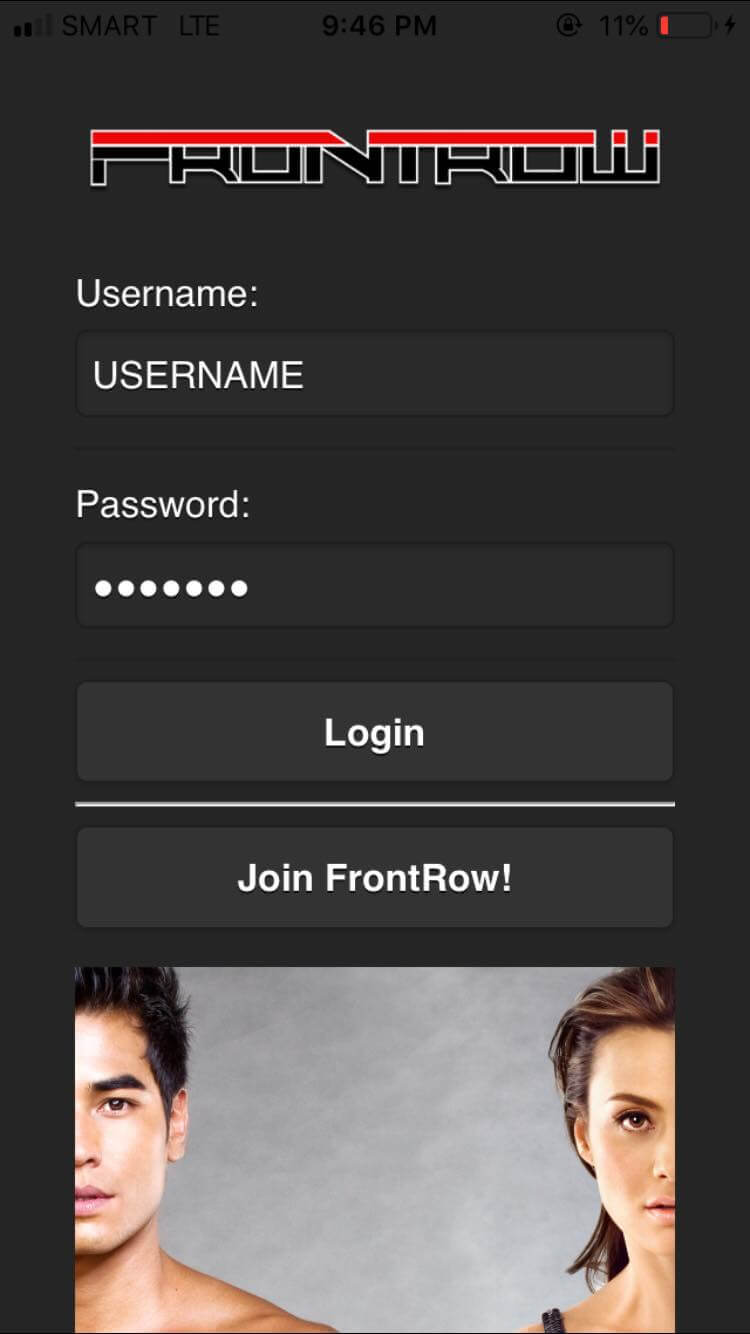 Login Using Desktop and Laptop
This is my favorite way to log in to my Frontrow account since you can view your and check my account on widescreen.
Now open any browser of your browser.
In this post, I will use Google Search as today's most popular search engine.
Now, type and search this word "Frontrow member login"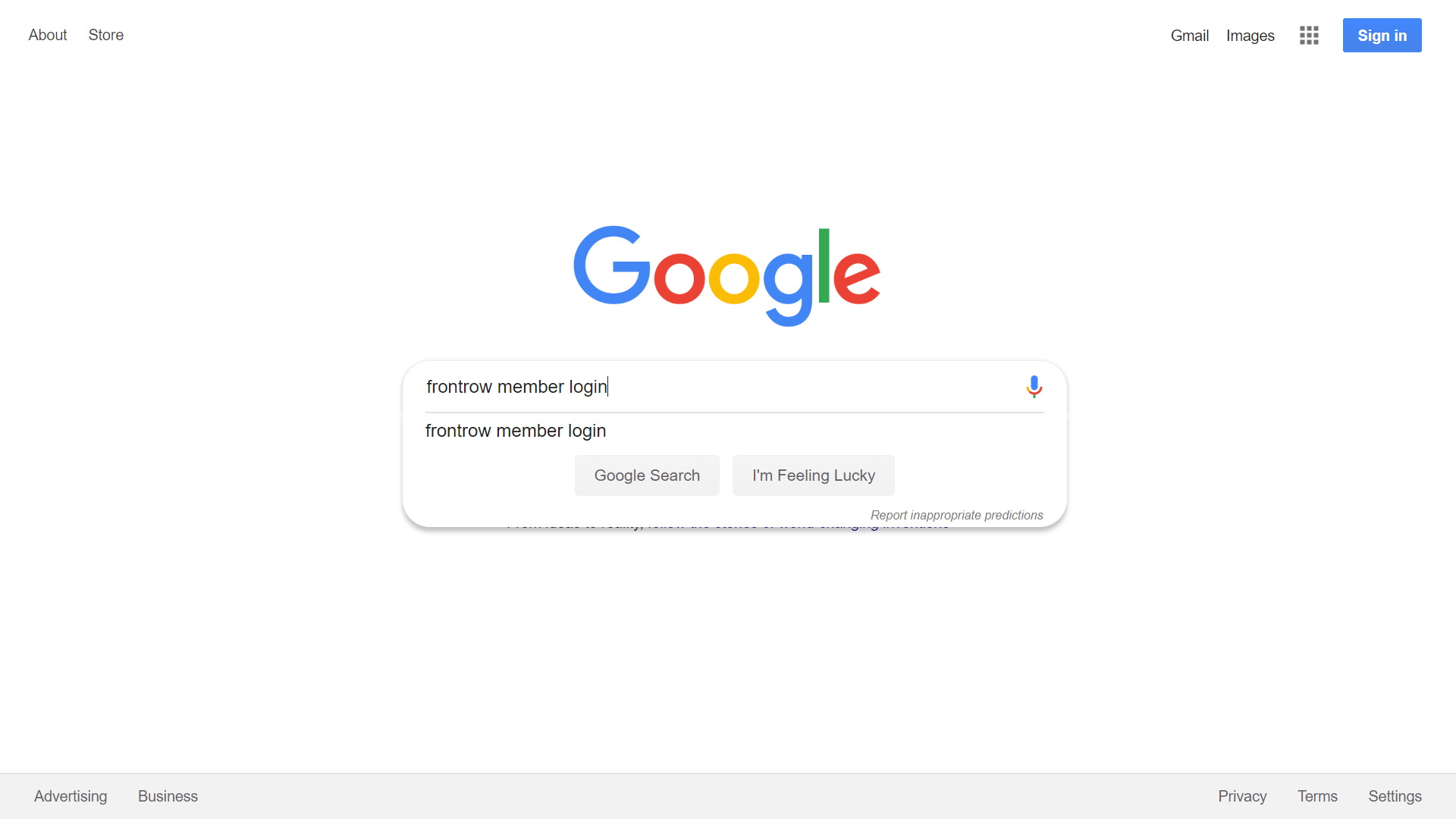 It will show this.

Now, click this is the link —->>>> "Members – Frontrow Enterprise Philippines Incorporated" it will link you directly to our server login portal.
You need to enter your username and password.
Wait until it fully loads the page.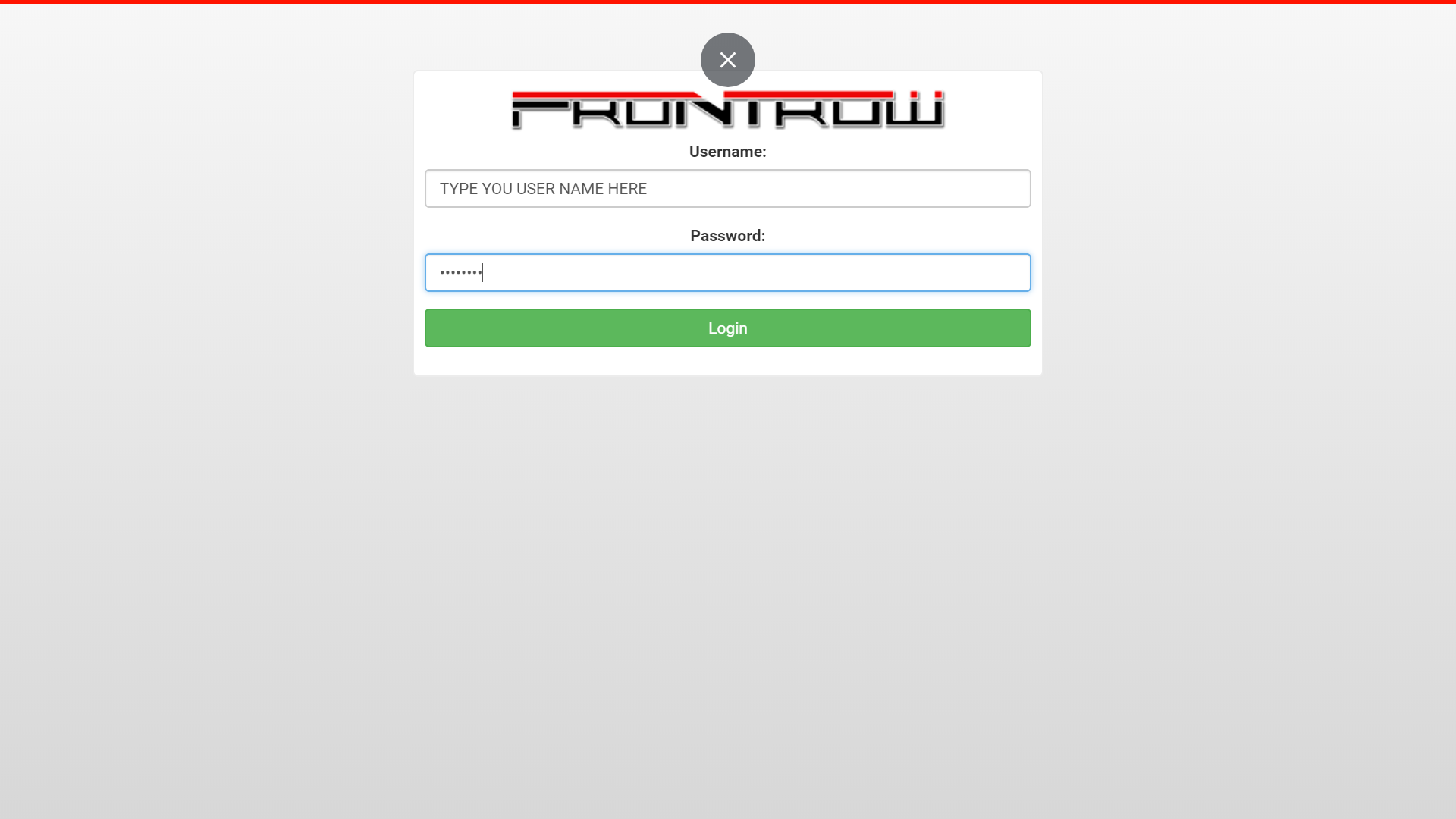 Frontrow Account
Welcome to your Frontrow account.
On your first login, you need to update all your information and check everything if they are correct.
Kindly fill up all the fields and the information.
All details must be exact because this will be your service as your account details.
Double-check your existing mobile number and email address.
Guide to contact you immediately with regards to your account.
You can change your details anytime. Or you may change this upon your first sign-up.
For example:
Birth Date
Location
Address
Cellphone
Email
Username
You can leave blank to keep the old password.
Frontrow Payments History
Payment history will show all your purchase products like for example Luxxe White.
This will show you the name of the product, quantity, date purchased, total amount and the overall total you purchase within that month.
Since our rewards cheques are monthly.
Note: This FrontRow reward is exclusive for a Platinum account only. If you are lower package you may ask assistance of you upline to guide you how to upgrade your account.
Frontrow Payout
My favorite part our daily, weekly and monthly payout. 
Here you can check your payout. This will show you the daily, weekly, and monthly transactions.
Including our referral, sales match. Also, know your current and remaining points.
Checking how many pairing matches you had. You will receive a Product Gift Certificate every 5th pairing sales match.
You can select the cut off date to see how much points or earning you have weekly.
Grand total earning amount at the bottom of the page minus bank/processing fees.
Direct referrals names
Starting Balance
Ending Balance
Sales Match
Product GC (gift certificate)
Total amount
With 3 options of total, summary and full details. This means you will see the names of your new business partners.
Frontrow Genealogy
Important part. Manage your genealogy to avoid the problem list.
On this page, you can track your downlines serve as your structure. List of all persons under your team.
I suggested write your genealogy manually also especially if you are a new member.
Login Directly to URL User Portal
Here's our Frontrow Member Account login direct URL: Click to Frontrow Member Login
Pro Tip for Members:
Manual back up your genealogy.
Use and download Simplemind Application available of desktop, iPhone, and Android.
You can use other applications also with the same function.
I highly recommend to write it down. To avoid the problem list. (Yeah!)
What is the problem list?
Either way, you put the wrong structure.
Means you have a problem list (means no check if you will not fix it as early as possible)
So please avoid it!
Double-check and be responsible in every detail.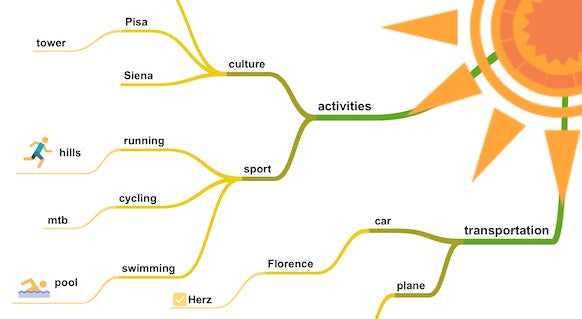 Helpful FAQs about Frontrow
Can I transfer the name of membership in Frontrow? 
Yes, our membership is transferable.
Kindly refer to our membership for policy at the back and read it again and ask for help at the office.
How to know your account in Frontrow?
If you still cannot log in your Frontrow Member Account. Kindly ask the assistance of your direct upline or go to our nearest Frontrow Office.
If you are in International still you need to seek the assistance of your upline to guide you on how to log in and monitor your account. 
You can use social media video calls like Facebook, or Viber and WhatsApp.
Alright! That's it!
Happy Earnings Everyday, Weekly, and Monthly!
Here are helpful articles that may help you:
Do you want to build your own website?
In my 10 years of experience, I definitely found the best hosting company to host my website blog check out WP Engine provides managed WordPress hosting for mission-critical sites around the world.
Amazing support, enterprise-class, & optimized for WordPress. Get 3 months free when you sign up for WP Engine.
Plus, I've been searching and experimenting with WordPress themes free vs premium. Eventually found the world's most popular mobile-responsive themes and design framework for WordPress. Check out StudioPress Themes for WordPress.
We're love to hear your questions also. 
Now I'd like to turn it over to you:
Are you a new member? Or maybe you're a longtime non-active member.
Or maybe you have a question about something you read.
Either way, let me know by leaving a comment below right now.
We're love to hear your questions also. 
Kindly, comment below and we're trying our best to answer and include your questions in our list.
1 comment
Muchas gracias. ?Como puedo iniciar sesion?
uxcytsjxpi
March 16, 2021
Leave a comment